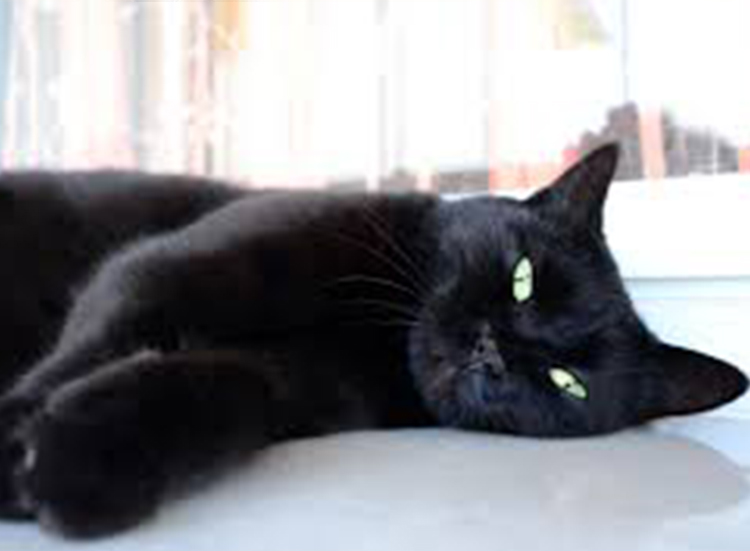 Claws Cats have long, sharp claws which are used for climbing trees and fences, and for defending themselves. Generally outdoor cats look after their own claws, however senior cats and indoor cats might need regular nail clips. Coat Cats have beautiful fur coats which help them regulate their temperature and protect their skin. Their coats… Read more »
Claws
Cats have long, sharp claws which are used for climbing trees and fences, and for defending themselves. Generally outdoor cats look after their own claws, however senior cats and indoor cats might need regular nail clips.
Coat
Cats have beautiful fur coats which help them regulate their temperature and protect their skin. Their coats also hold scents. Long hair cats may need help with grooming, particularly when in moulting season.
Bushy Tail
If a cat's tail is 'fluffed up' it is because it a signal of defensiveness against another animal, or because it may have been frightened suddenly.
Rough Tongue
You know when a cat is licking you, the roughness of their tongue can't be mistaken! The main jobs of the tongue are to remove excess and dead fur to keep their coats in perfect condition, lick meat from the bone and to lap water.
Drawing Back Lips
When something strange smelling hits a cat, they draw their lips back as it means the scent can travel to the roof of the mouth. It's here that cats can smell and taste the scent which gives them the information to decide if it's a threat.