Meet The Team At Cat's Whiskers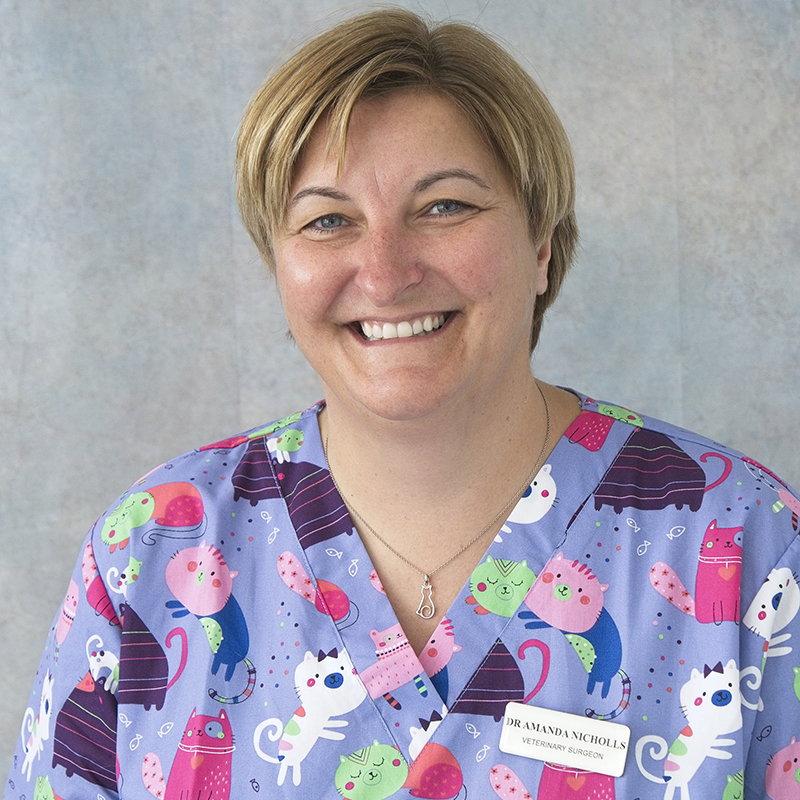 Dr Amanda Nicholls BVetMed MRCVS
Veterinary Surgeon & Clinical Director
Amanda graduated from the Royal Veterinary College London in 2000 fulfilling a lifelong ambition to become a vet. She has many years' experience as a Veterinary Surgeon working in several companion animal veterinary practices throughout the UK. Over this time she developed a compelling interest in feline medicine and surgery, and went on to further her knowledge and complete numerous courses in this area. It was this passion for feline medicine that was the driving force behind setting up Cat's Whiskers, an exclusive practice for cats in Worthing, West Sussex.
Amanda is now a member of both the International Society of Feline Medicine (a charity dedicated to promoting the health and welfare of cats) and the Worldwide Veterinary Service.
When Amanda has free time, she enjoys travelling, cooking and reading. 

Amanda shares her home with Kitty, a black female cat, Max, a black and white male cat plus golden retriever Bradley.
Kate Bloomfield
Registered Veterinary Nurse
Kate qualified in 1988 so she brings a wealth of experience to our team. Kate also runs her own cattery meaning she has a lot of experience with caring for cats. In her spare time Kate is part of a flyball team and enjoys reading and swimming.
Kate has three cats of her own; Saffron, Luigi, and Martha and a dog Meg who is a cocker spaniel.
Louise Dodds
Receptionist
Louise has many years experience in customer service, both face to face and over the phone. Louise brings her positivity to work each day and would describe herself as the 'crazy cat lady'!
Louise enjoys spending time with family and friends, and of course her own fur-baby Feebi.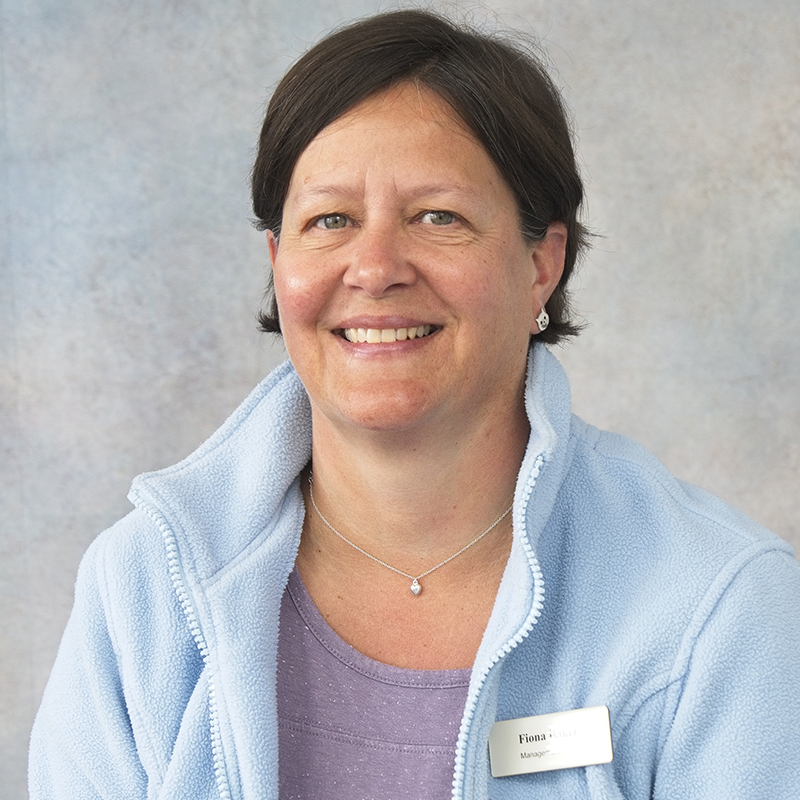 Fiona Baker
Business Consultant & Non-Clinical Director
Fiona has many years experience in the telecoms sector within project management. Fiona enjoys working in the veterinary industry in her spare time and assists us at events and open days, amongst many other tasks. When she isn't working, Fiona enjoys live music and travelling.
Of course, Fiona is a cat lover and is pet parent to Amanda's cat Max!