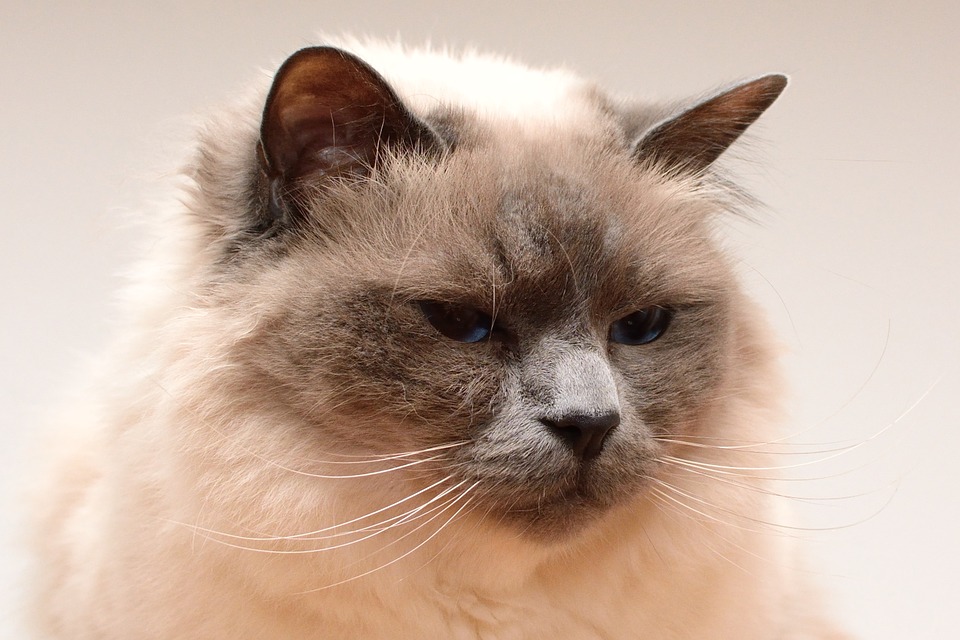 Birman cats are often put a pedestal as the perfect cat breeds and with their stunning good looks and loving natures it is not hard to see why. Known for being easy going and gentle, the leader of the Birman cat club once said 'the only thing better than one Birman cat in a house,… Read more »
Birman cats are often put a pedestal as the perfect cat breeds and with their stunning good looks and loving natures it is not hard to see why. Known for being easy going and gentle, the leader of the Birman cat club once said 'the only thing better than one Birman cat in a house, is two, or maybe three!'
The facts
Temperament: Gentle, relaxed and loving
Average Life Span: 14 – 15 years
Coat length: long
Grooming required: High – Daily groom required
The Look
A Medium sized breed with bright blue eyes. Available in over twenty colours including most popular seal-point, Birman cats are known for their semi longhaired silky fur. They are a medium sized breed that often looks quite delicate especially when in a lilac and red point. The Birman breed always has its trademark white socks and gloves which ever colour it may be.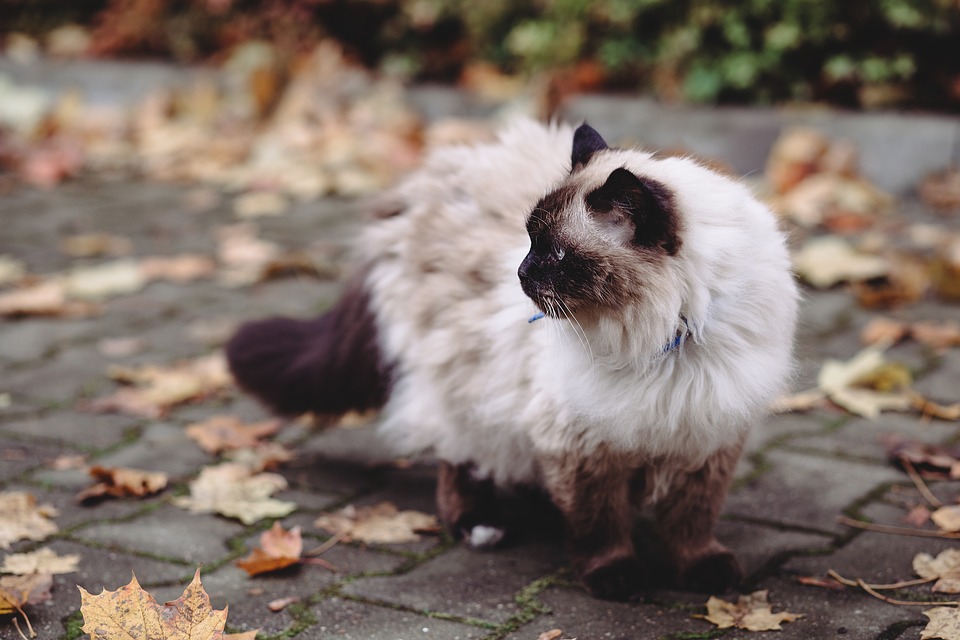 History
It is claimed that Birmans were originally kept as companions by holy monks living in the mountains of Burma, at the Temple of Lao-Tsun. The first two Birmans to reach Europe were sent to France as a gift to Major Gordon Russell and Auguste Pavie, who helped to defend the Temple in the early 1900s. The male cat died on the long sea voyage, but the female was pregnant and she produced the first litter of European Birmans. By 1955 the breed was very popular all over Europe and was imported to Australia in the 60s. When Elsie Fisher and Margaret Richards saw the cats in France in 1964, they fell in love and worked on getting Birmans into the UK. The breed was recognised by the GCCF in 1966 and has continued to flourish ever since.
Health
All have varying incidences of health problems that may be genetic. Problems that may affect the Birman include the following:
Hypertrophy Cardiomyopathy (HCM) – a form of heart disease.
Due to their thick under coat they are prone to matting.
Fun Fact
Birman kittens do not tend to show their colour point until 7 – 14 days old and even then this does not fully develop until roughly two years old!