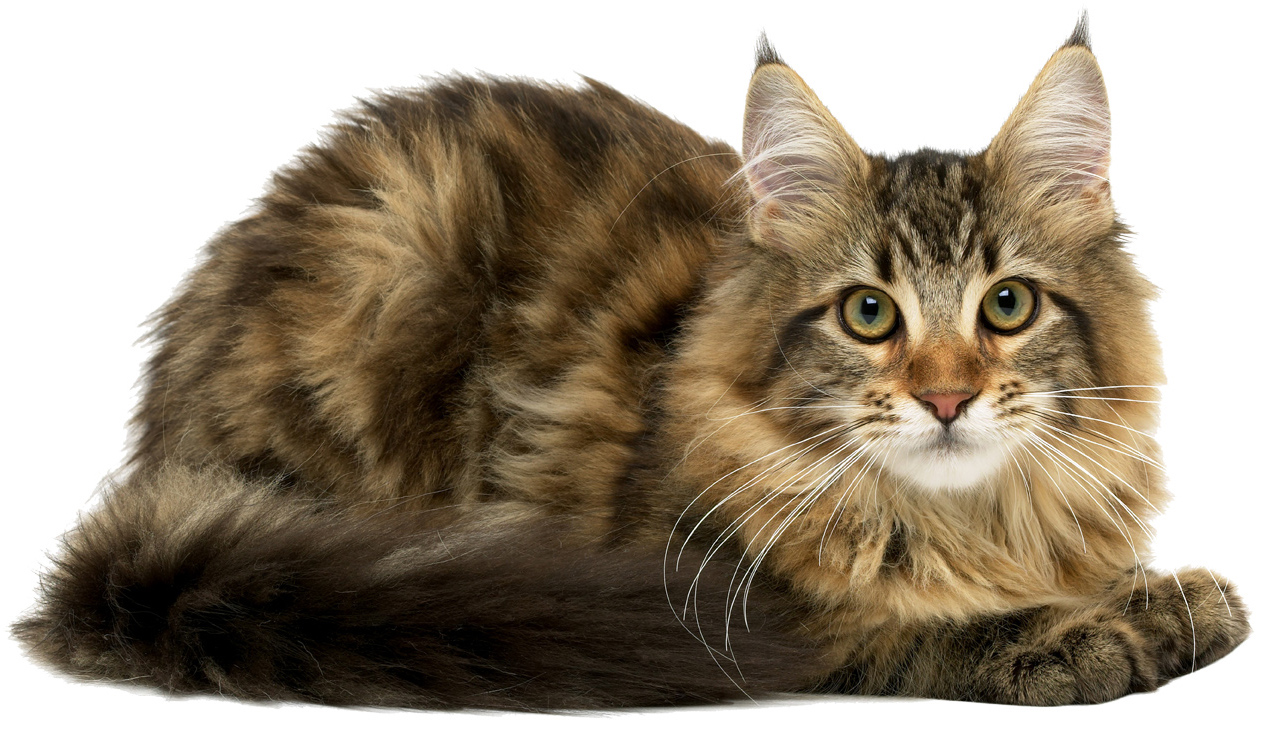 How to maximise the well-being of your cat despite being kept solely indoors…   Plenty of environmental enrichment; cat trees are a great way to encourage exercise such as climbing and Cat trees often come with a high placed sleeping area, which cats feel safe in.Many have toys attached and scratching posts. A room… Read more »
How to maximise the well-being of your cat despite being kept solely indoors…
Plenty of environmental enrichment; cat trees are a great way to encourage exercise such as climbing and Cat trees often come with a high placed sleeping area, which cats feel safe in.Many have toys attached and scratching posts.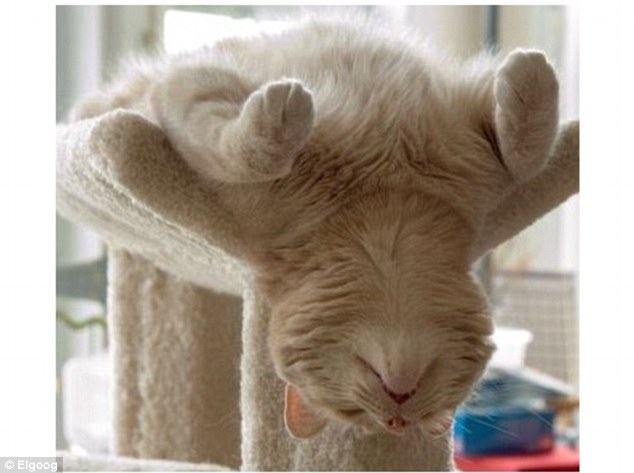 A room with a view is great! A safe place (where they are unable to see other cats is very important) to look  Usually cats do not like full length windows and will prefer to have a windowsill so they are higher up and cannot come head to head with another cat directly at the window. This will keep indoor cats entertained for long periods as they will be able to look outside at birds and monitor their territory. This should ideally be a sunny and comfortable resting spot. It might also be a good idea to open the window for ventilation, although for safety it is advised to cover the window so they cannot fall/ jump out.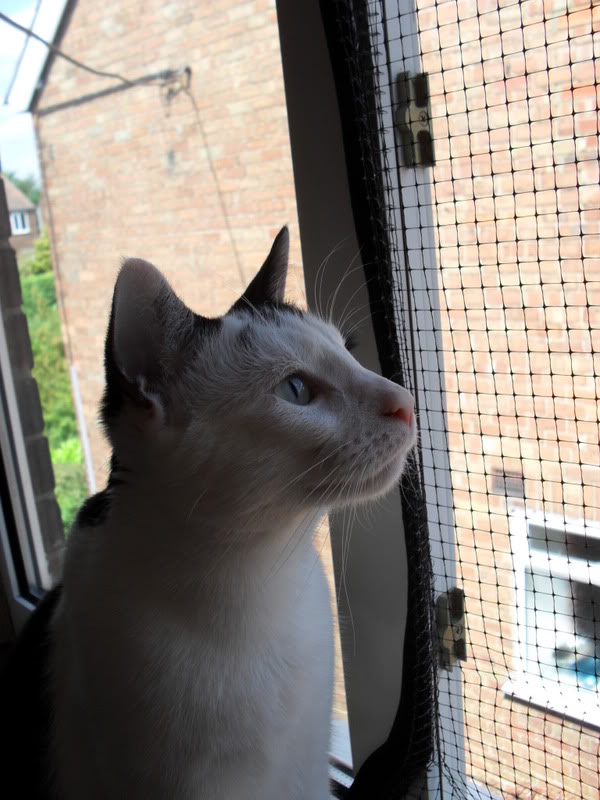 By providing a variety of toys and interactive feeders you will help with physical and mental stimulation. Finding the right toys for the cat will increase exercise and relate to normal feline behaviour as they can pounce and use predatory behaviour skills. Young cats especially will need access to play and stimulation. It is important to choose toys that are suitable for lone play such as catnip toys but ensure they are safe to be left with when alone. Also choose a toy that you as the owner can use to play with the cat, rod toys are a fantastic example of these.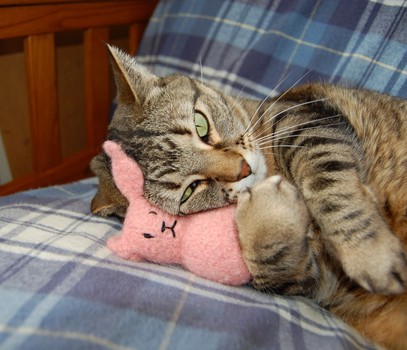 Scratching posts and mats are an important part of a cat's daily routine outdoors, this will need to be available to them indoors. A scratching post will provide exercise, claw maintenance and a focal point for your cat to express this natural behaviour – it will help protect your furniture too!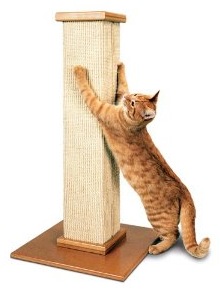 TOP TIP: Cats like to stretch and scratch after they wake up, so try placing the scratch post near their bed!
Cat grass, also known as "kitty grass".This can be grown indoors and is natural for a cat to eat. This also helps to prevent fur balls as it is a natural emetic and prevents the cat trying to eat indoor plants which may be harmful.