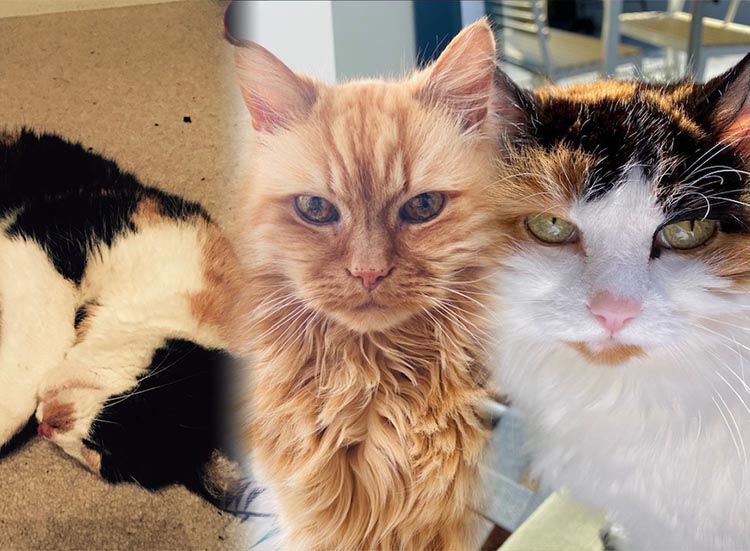 Gizmo She was our feisty, resilient and loving to her family (most of the time!) Our original baby girl an inquisitive girl which got her into no end of trouble but kept her fighting and keeping us on our toes for 15 years. Charlie Our handsome sun loving boy he loved a cuddle, on his… Read more »
Gizmo
She was our feisty, resilient and loving to her family (most of the time!) Our original baby girl an inquisitive girl which got her into no end of trouble but kept her fighting and keeping us on our toes for 15 years.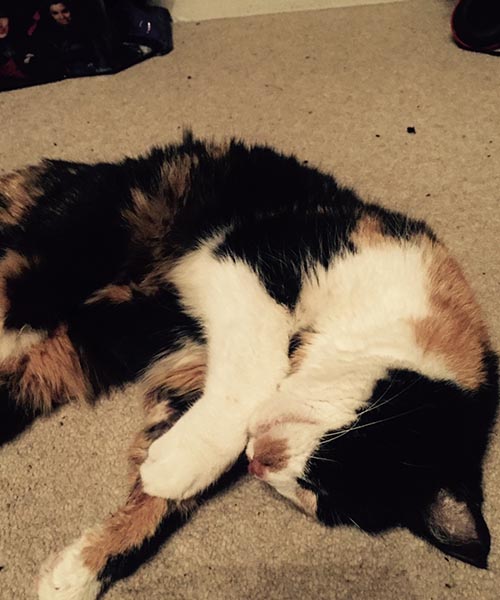 Charlie
Our handsome sun loving boy he loved a cuddle, on his own terms! Playful in his prime and loved a quiet sleepy life in later years a gentle boy my faithful friend of 16 years.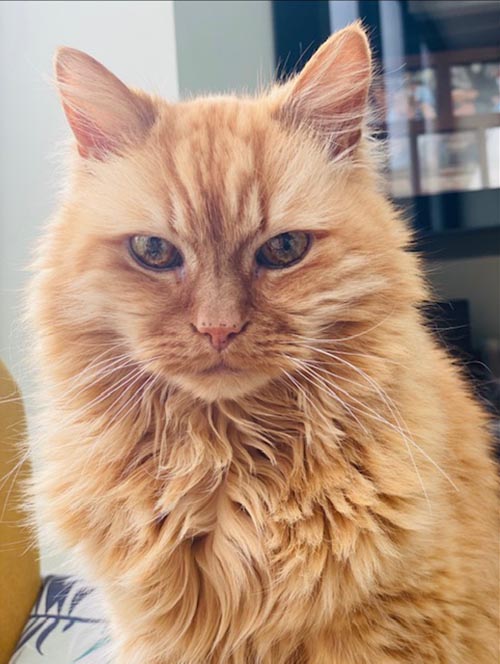 Molly
Always around and always playful she was our constant, our sofa buddy, our chatterbox and forever kitten. How oldest girl, 18 years of joy and love, cuddles and comfort a void that cannot be replaced.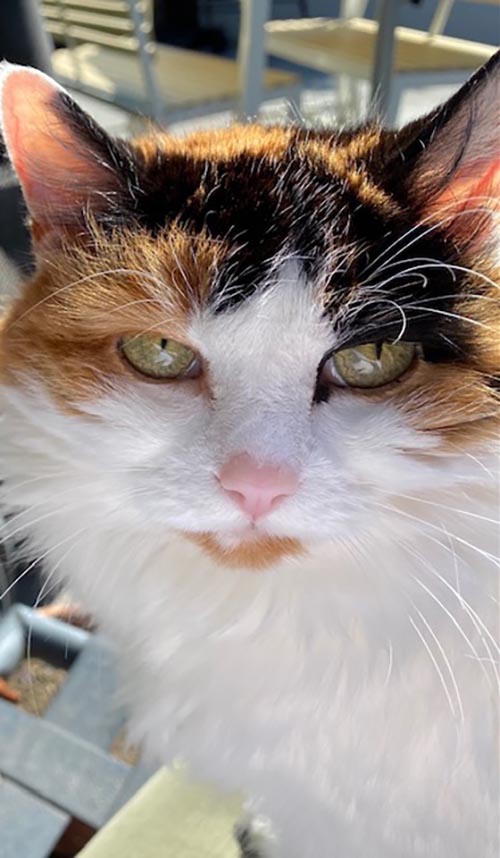 So much love for our fur babies, forever loved and will always be missed.
As always kindest regards and many thanks.
Fran Harman and family xx